Relax as you discover an enchanting city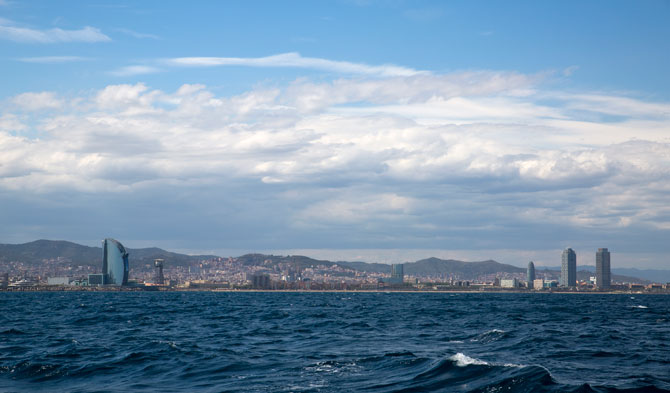 During your time in Barcelona you will have the chance to visit a city which will win your heart with its wonderful landscapes and captivating sights.
Club Teknon can suggest a number of routes around the city:
Cultural tour, with visits to museums, art galleries, concerts, artworks, etc. We will provide you with timetables and a list of prices for you to enjoy the delights of Barcelona.
Relaxation tour: wind down at one of the leading spa facilities in the Catalan capital, while enjoying wonderful views.
Tourist bus: we can book tickets for you to explore Barcelona, taking advantage of one of its leading tourist services.
Your Club Assistant will provide you with all the information you may need to guarantee you an enjoyable time in Barcelona, assisting you with any bookings required for your trips around this cosmopolitan city.
We can also suggest a wide range of top-quality restaurants where you can savour truly international cuisine.