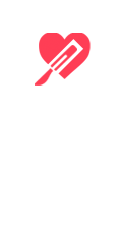 Cardiovascular Surgery
Management and treatment of cardiovascular disease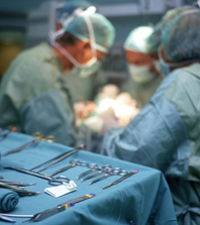 Centro Médico Teknon has a team of renowned Cardiovascular Surgery specialists in the Instituto Cardiovascular Teknon. They have extensive experience in the management and treatment of cardiovascular disease using the latest techniques of heart surgery to address those cardiac diseases that are not treatable with drugs or with minor interventions.
Specialising in valve repair, thereby avoiding the need for replacement using artificial prosthetics in the complex Ross operation and cardiac cavity reconstruction surgery.
Over the years numerous surgical techniques have likewise been developed to minimise the aggressiveness of the procedure on the heart and the whole body.
These techniques include beating heart coronary surgery, mini-extracorporeal circulation devices, auricular fibrillation surgery and bloodless cardiac surgery.
The procedures include catheterizations, coronary stenting, Ross procedure, coronary bypass, heart chamber reconstruction, aneurysm surgery, etc.