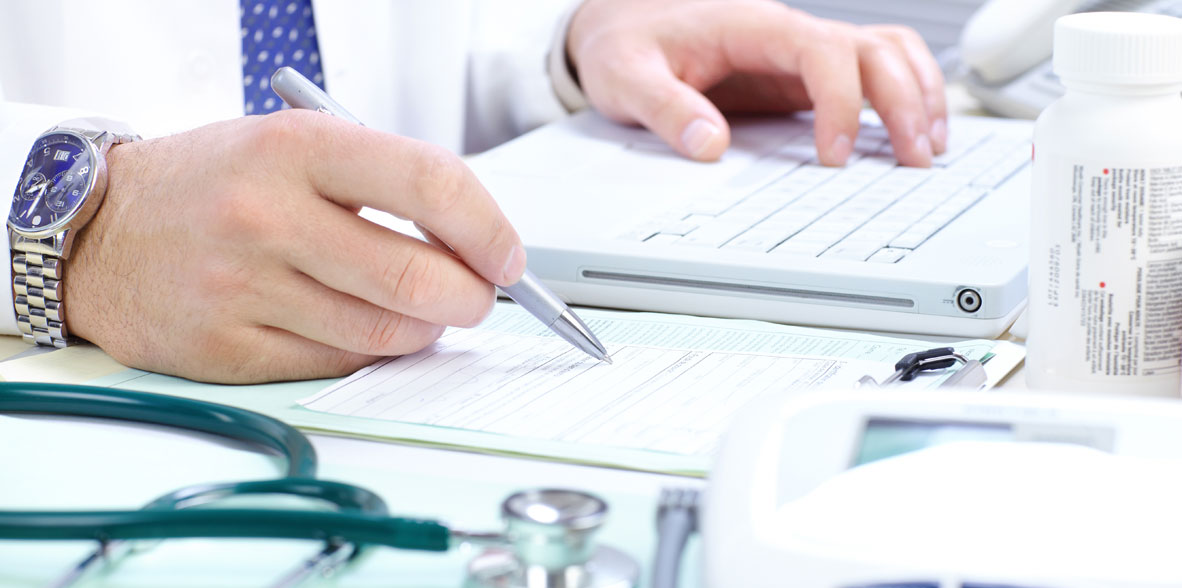 Frequently Asked Questions
Epilepsia Consejos - Dr. Antonio Russi
What is West syndrome?
West Syndome is a type of epilepsy affecting newborns during the first few months of their lives, characterized by the spasms it produces. The type of spasms and the age at which they appear often make this syndrome difficult to detect.
Another symptom is psychomotor delay or psychomotor retardation, which results in a loss of the motor skills already acquired by the patient.
An additional symptom is a slowing and disorganization of cerebral activity. This cannot be observed with the naked eye, but it can be viewed very clearly using an electroencephalogram (EEG hypsarrhythmia).
This type of epilepsy can be treated with medication, initially using vigabatrin and topiramate, ACTH hormone treatment and corticoids, as well as through surgery, a ketogenic diet and vagal stimulation.
Are any new drugs available?
Brivaracetam is a new drug for the adjuvant treatment of epileptic seizures. It is a new treatment option for adults and adolescents over 16 years of age that suffer from uncontrolled partial onset seizures.
According to Dr Susana Roig, head of Centro Médico Teknon's Pharmaceutical Service in Barcelona, the positive results of this drug in terms of efficacy and security in clinical trials make it a positive alternative, especially for patients with epilepsy that are refractory to other treatments.
Furthermore, we are currently conducting clinical trials of the new drug Perampanel in children aged 4-12.
What do we know about Cannabidiol?
Very few trials using cannabis are currently in the clinical phase (being tried with patients) because of the controversial nature of this substance. Research into treating patients with epilepsy using cannabidiol (CBD) is currently underway, however, because of the significant detected benefits of this substance for treating epilepsy and reducing seizures in patients.
Together with other international centres, we are currently conducting research into clinical trials whose objective is to determine the effectiveness of new drugs based on Canabidiol, an extract of cannabis, in patients with Dravet syndrome and Lennox-Gastaut syndrome, as well as Tuberous Sclerosis.
These clinical trials are authorized by the Healthcare Authorities of the European Union and the Ethical Research Committee of the Teknon Foundation. Hopefully, this new botanical treatment will provide multiple benefits for controlling seizures in patients suffering from these pathologies.